🎉Congrats!
You've won 50% off a Bitcoin Magazine Annual Subscription!
Bring your card to the Bitcoin 2023 Store to redeem your gift* 🎁
*Offer only valid during the Bitcoin 2023 Conference & must be redeemed in person at the Bitcoin Conference store.
🌅🐦 The Bitcoin 2024 pre-sale has begun!
📅 TBA 📍TBA - More details soon!
Don't miss the special conference only pre-sale pricing! Get your tickets below. Prices go up in:
All tickets are final sale and cannot be exchanged or refunded. Please find full refund policy in T&Cs. By purchasing a ticket to our conference you're agreeing to our terms and conditions at b.tc/terms.
👕🧢📚Shop the Bitcoin 2023 Catalog!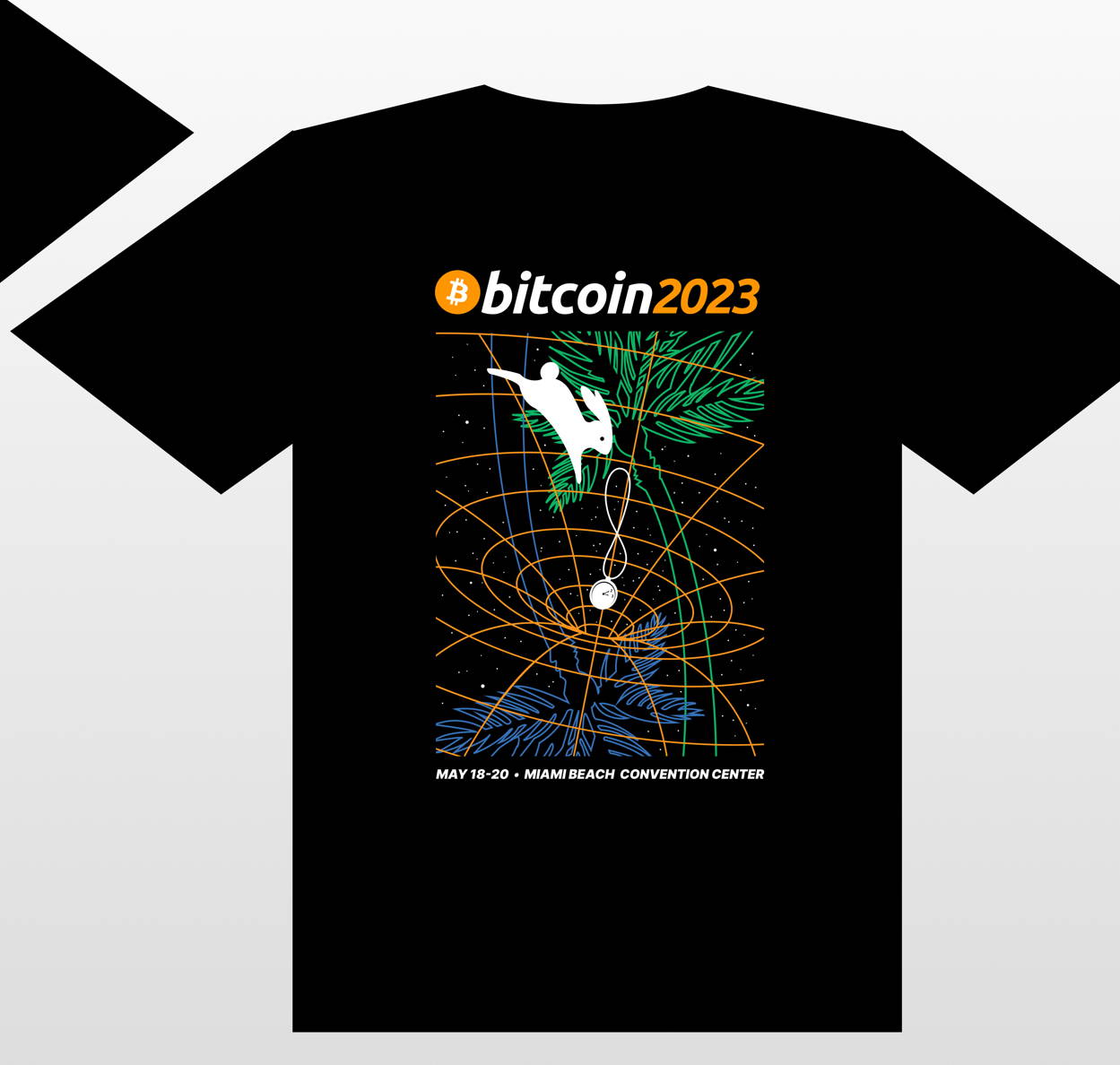 Official Bitcoin 2023 Shirt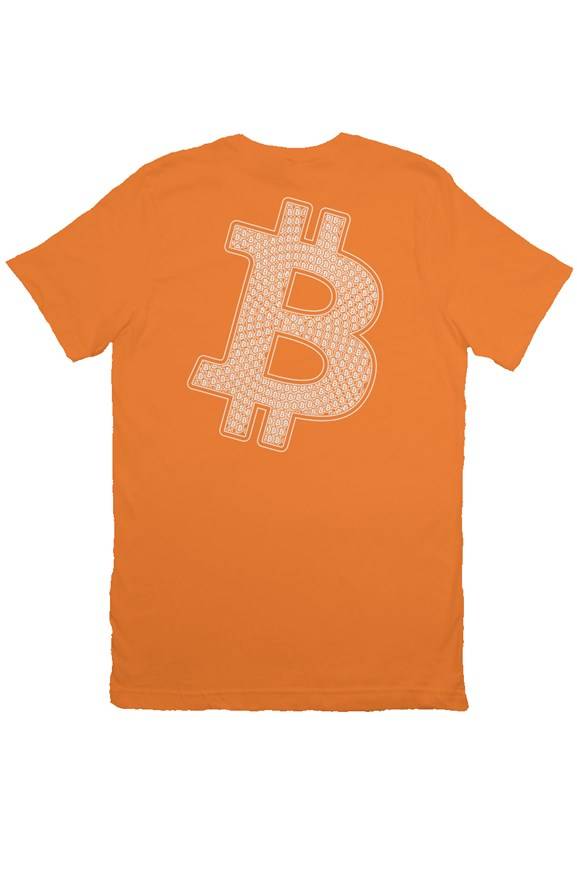 Bukele B Design Orange Shirt
Satoshi Nakamoto Black Shirt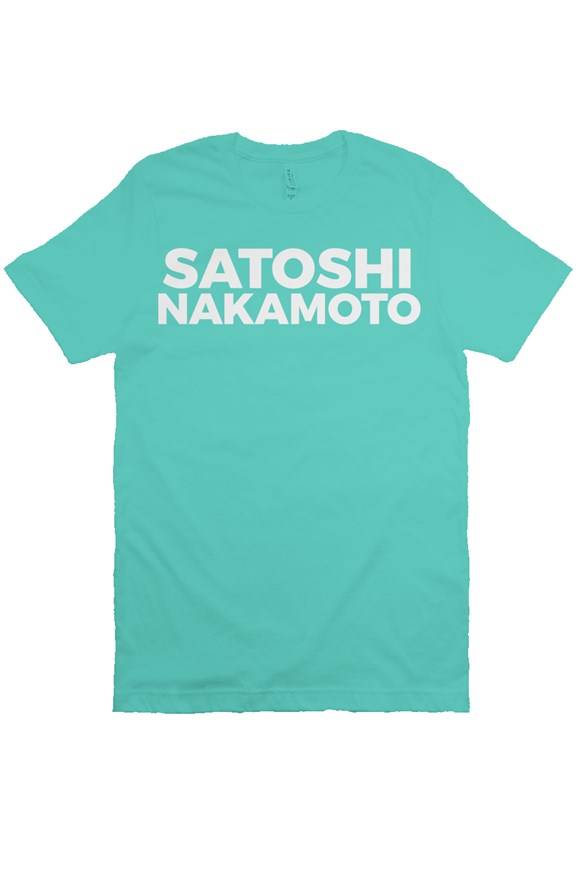 Satoshi Nakamoto Color Shirt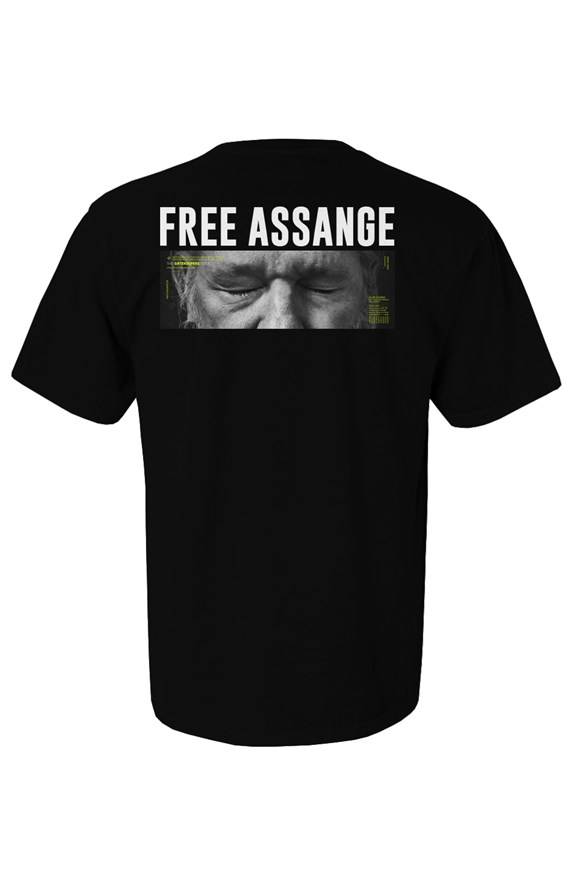 Truth - Gatekeepers Shirt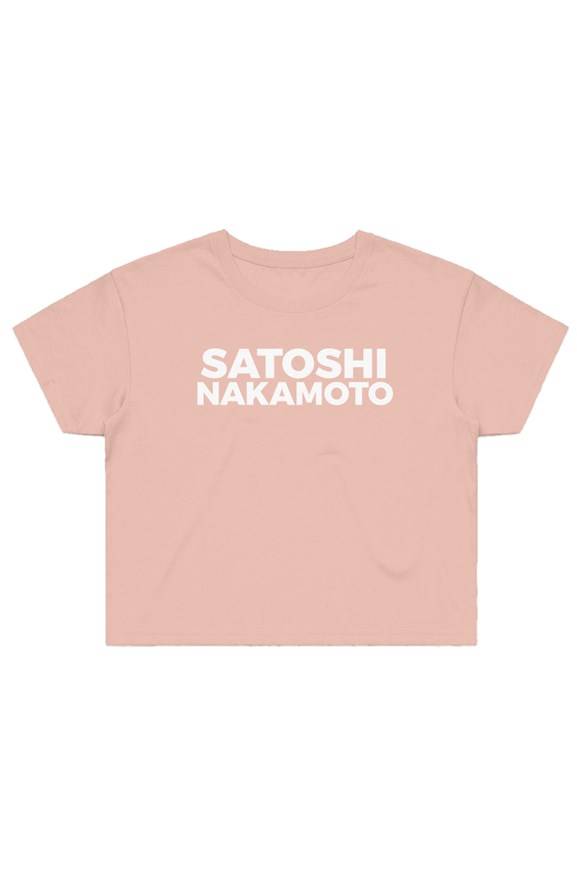 Women's Cropped Satoshi Nakamoto Shirt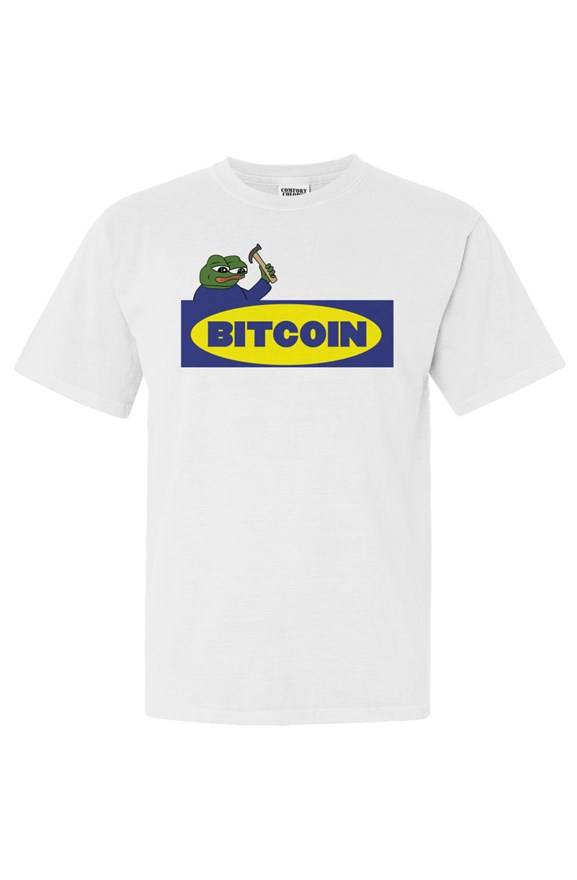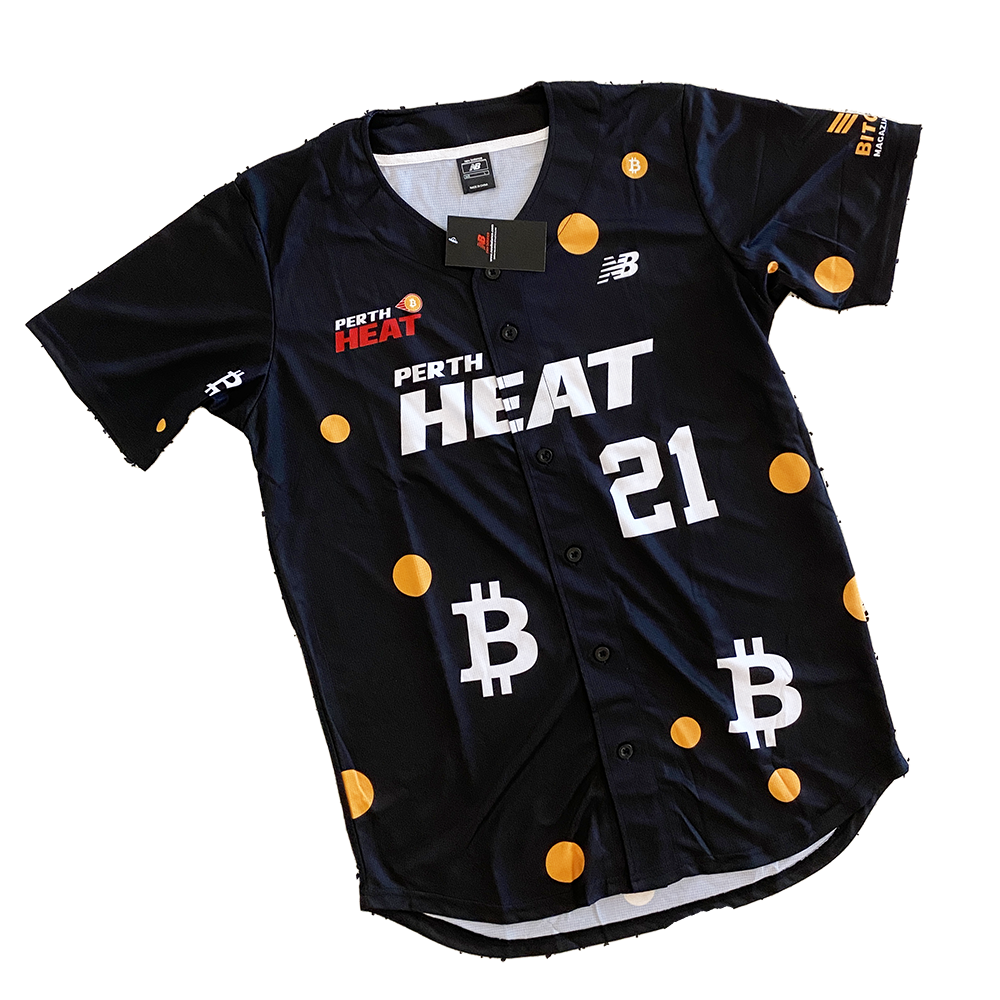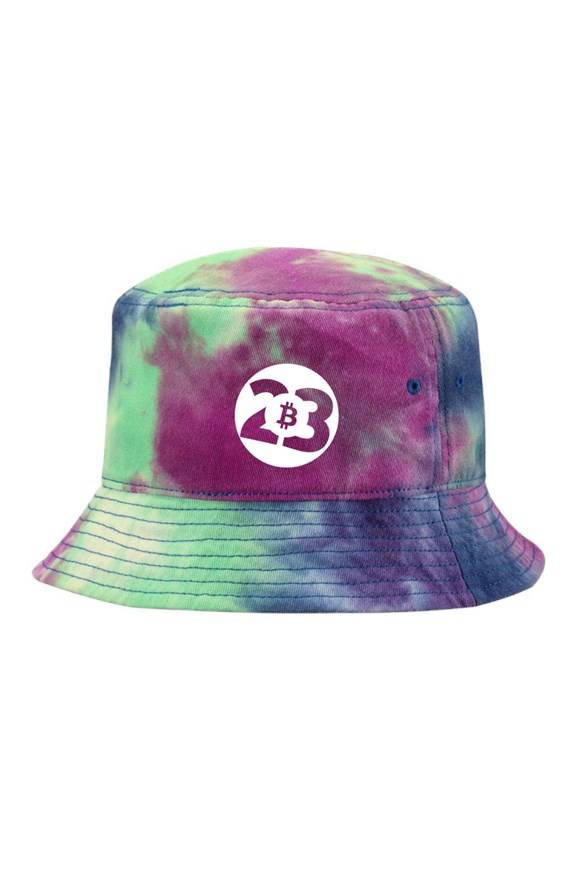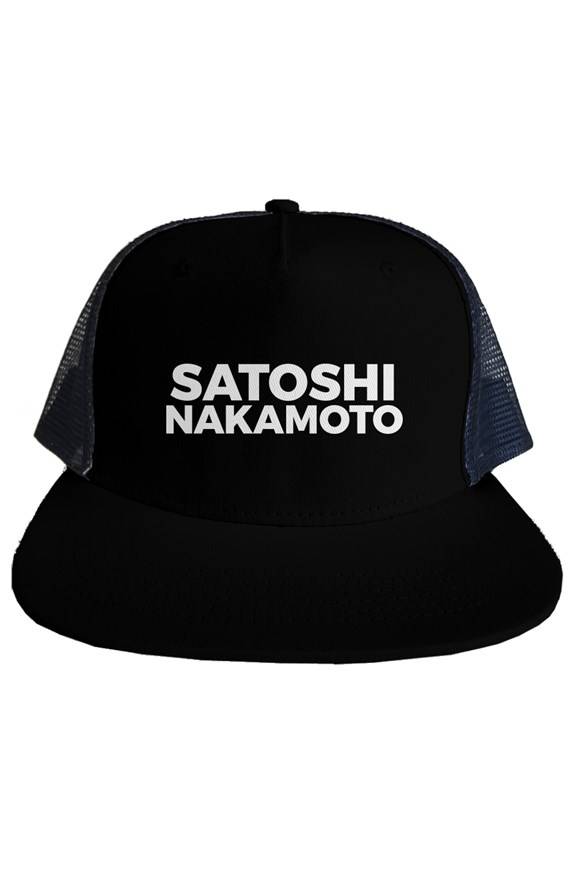 Satoshi Nakamoto Trucker Hat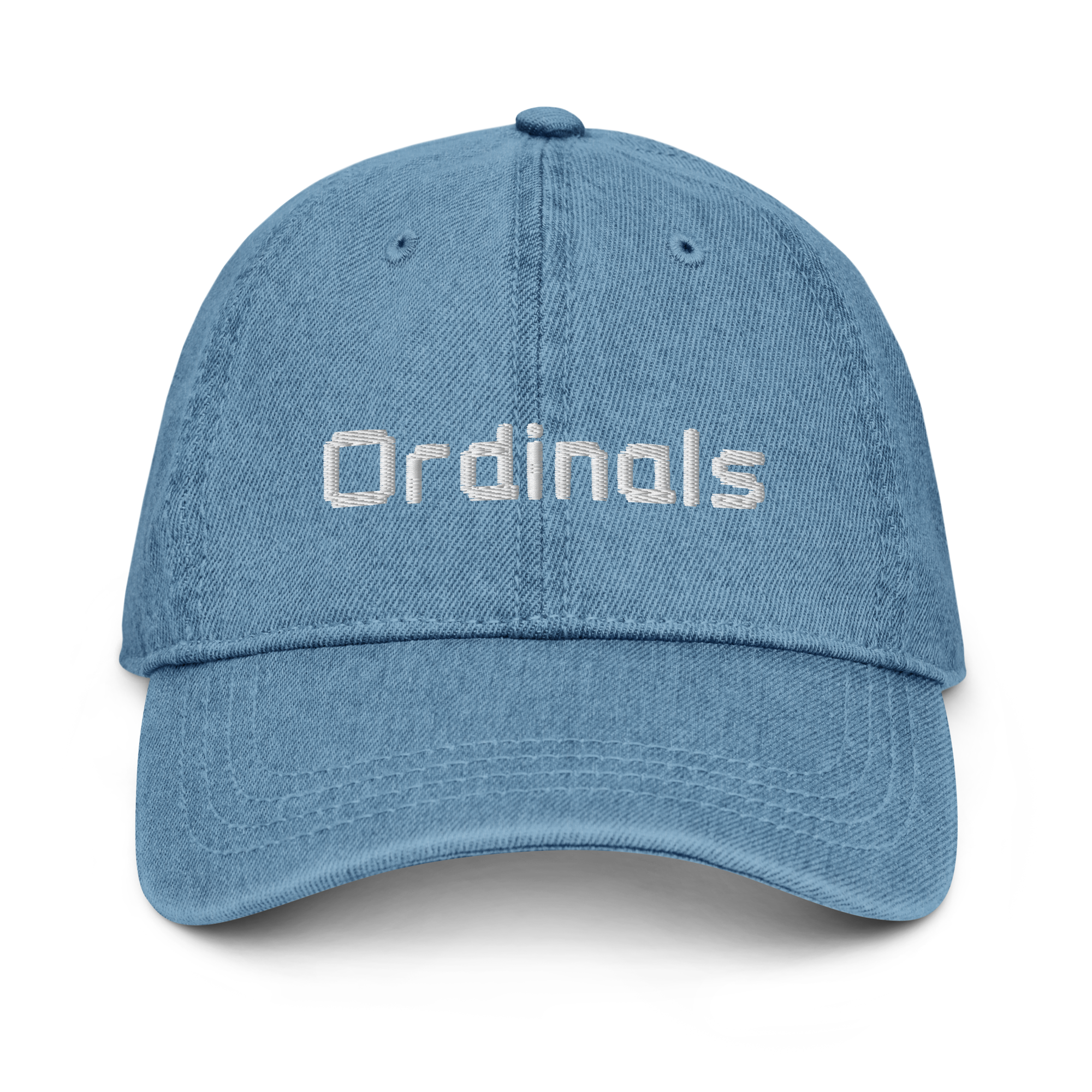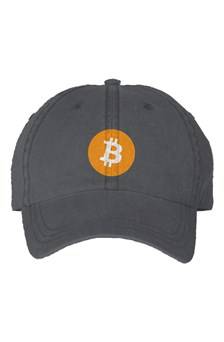 B23 Bitcoin Symbol Dad Hat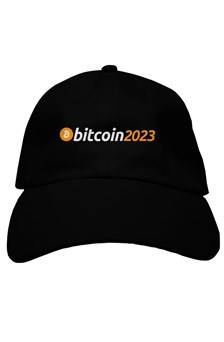 B23 Bitcoin Pez Dispenser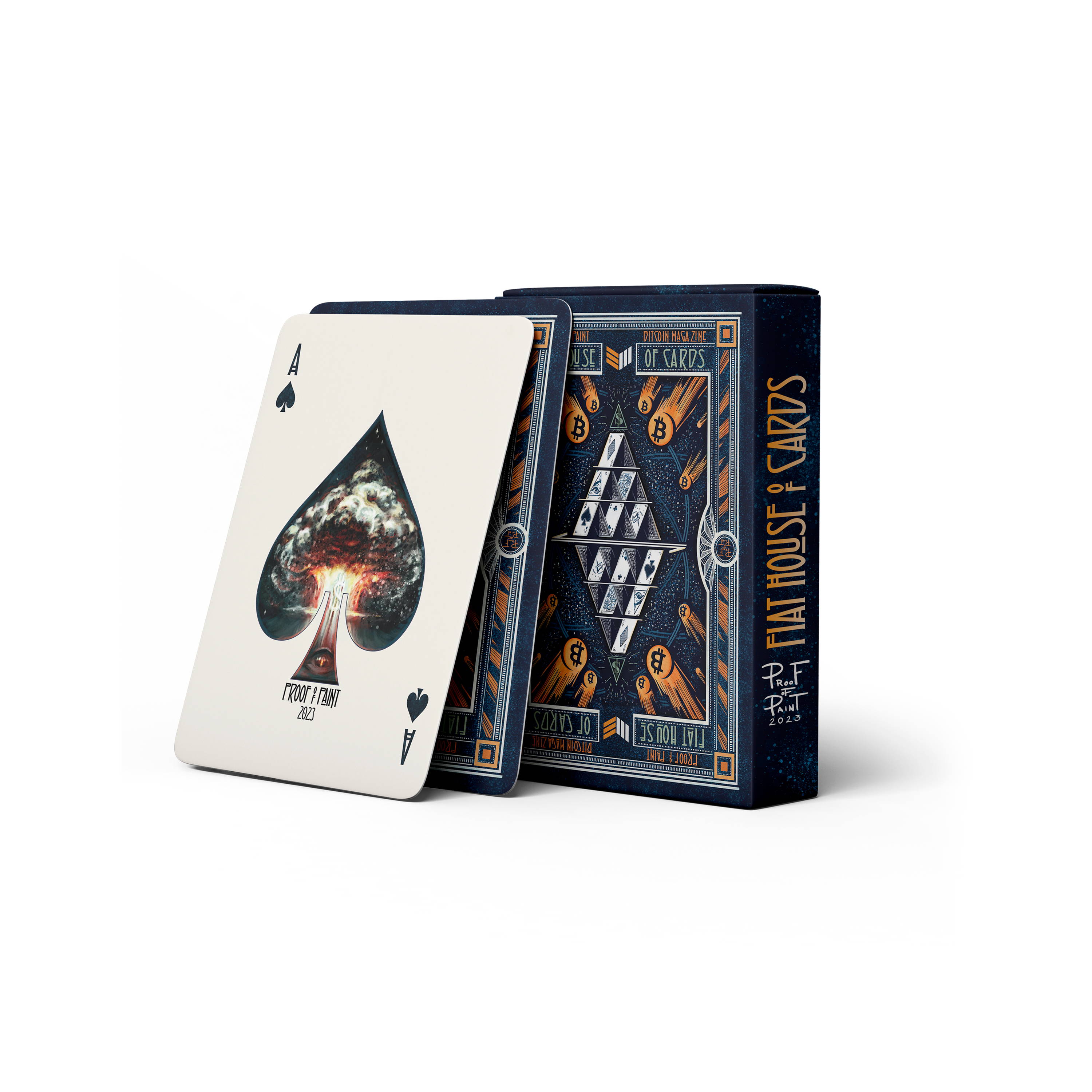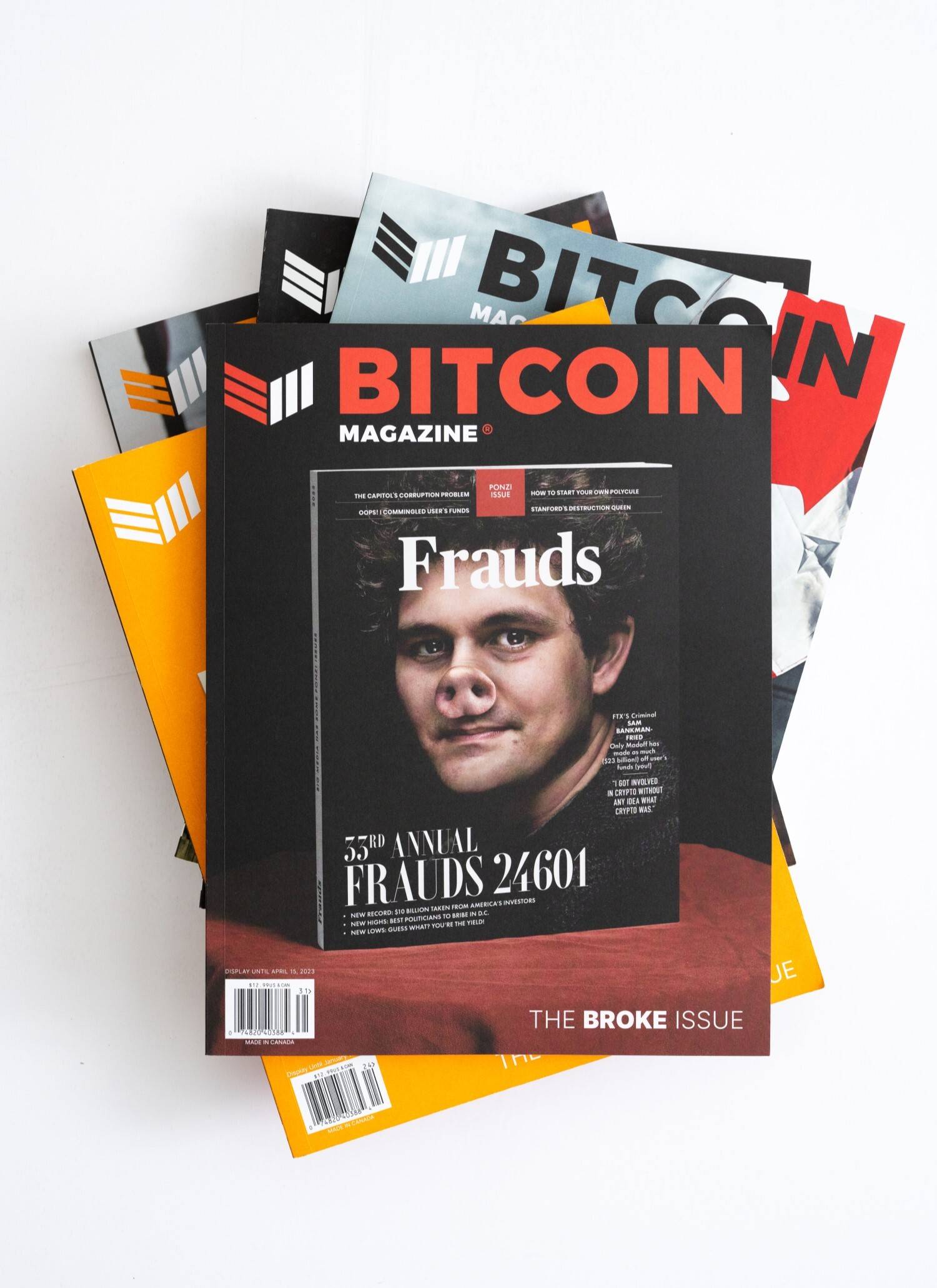 Bitcoin Magazine Redux Collection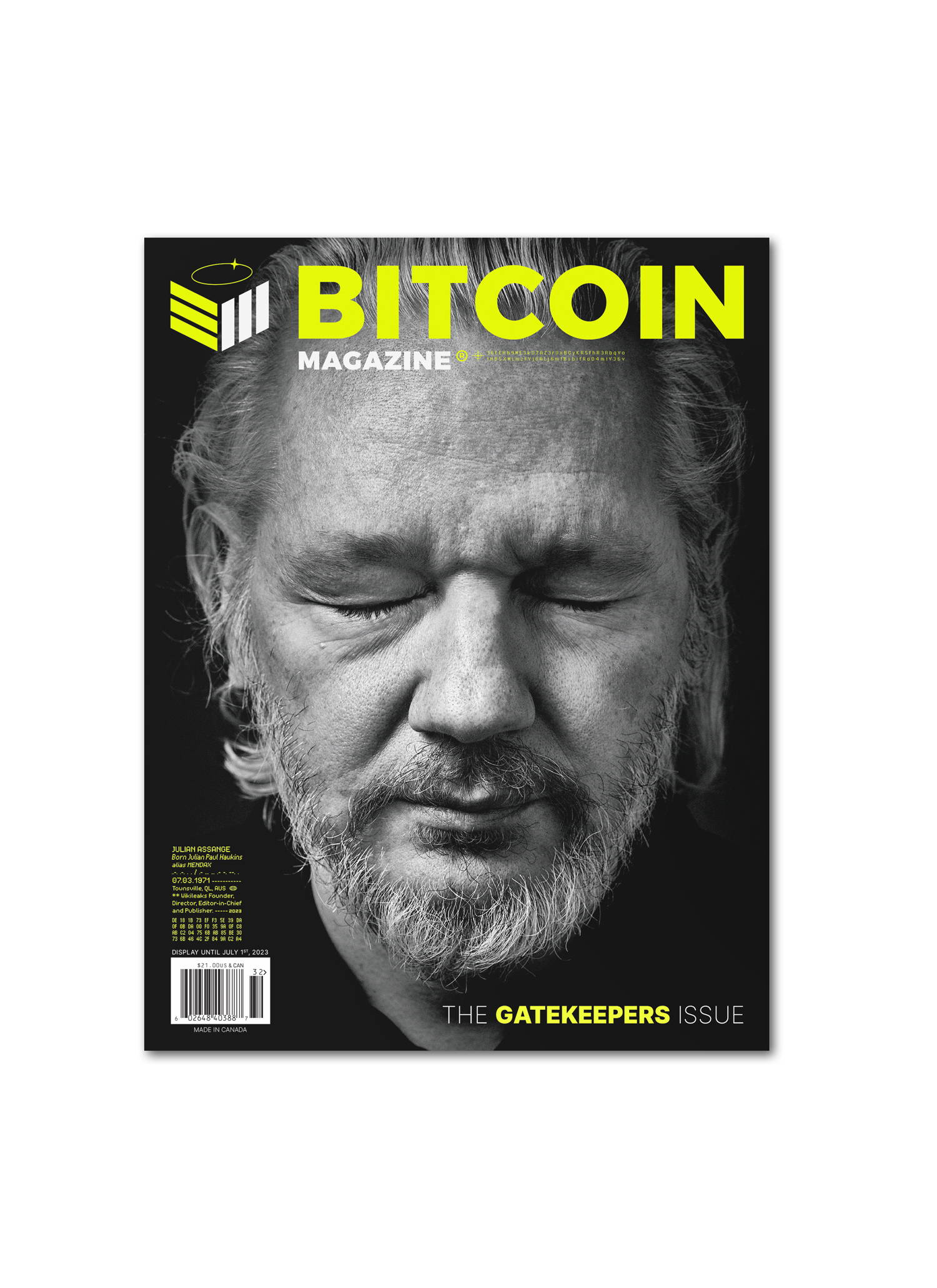 Bitcoin Magazine Issue 29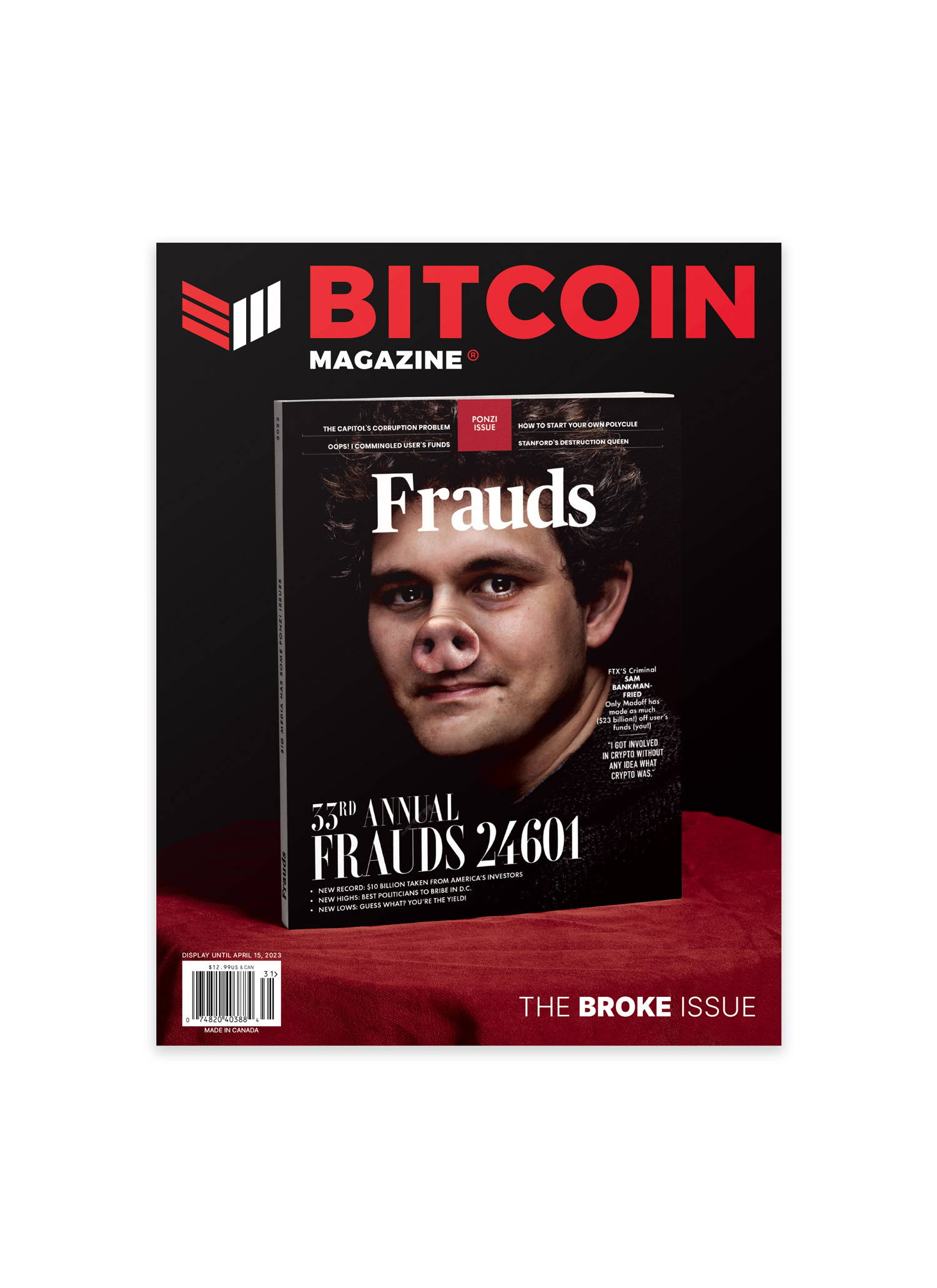 Bitcoin Magazine Issue 28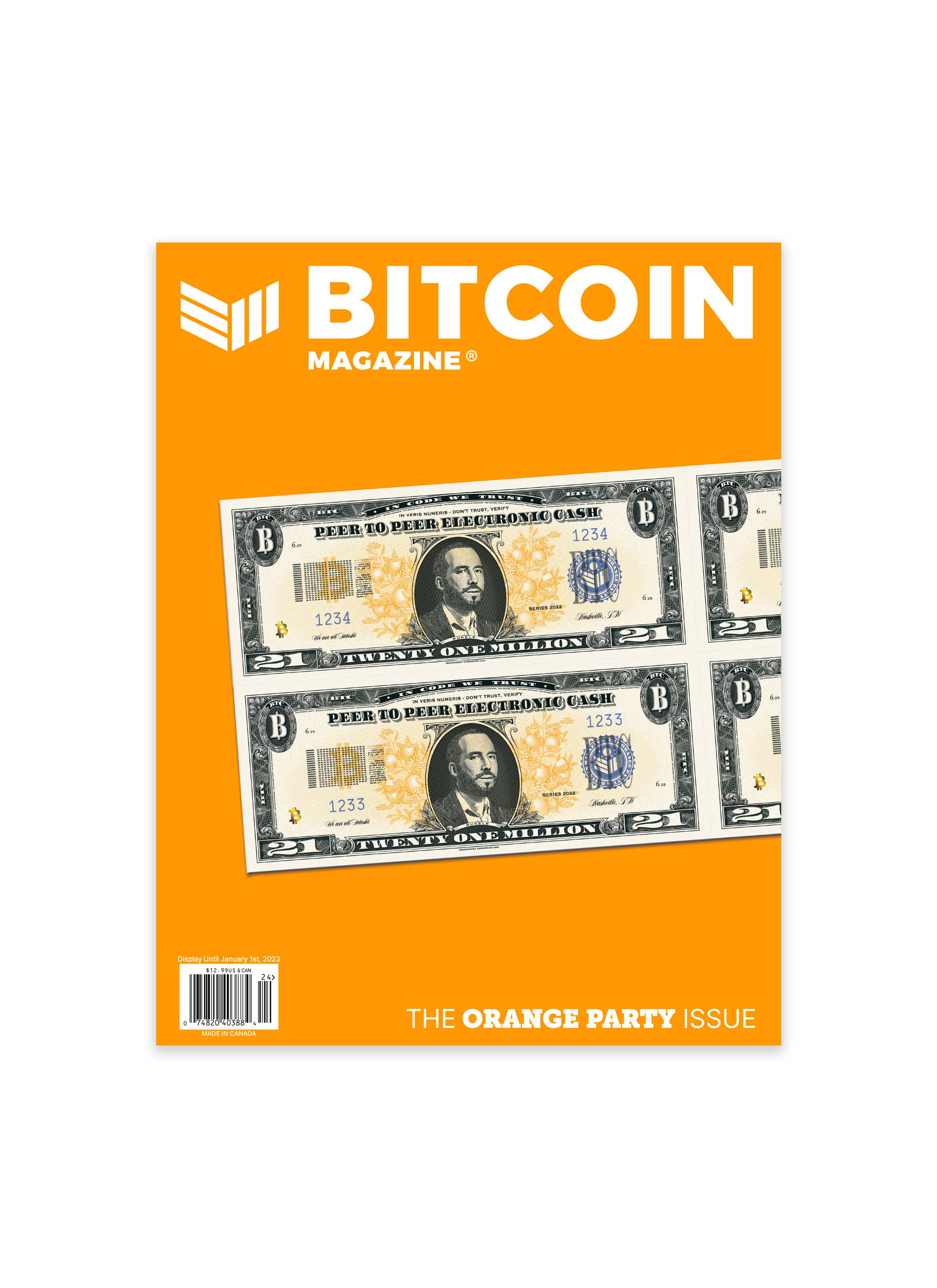 Bitcoin Magazine Issue 27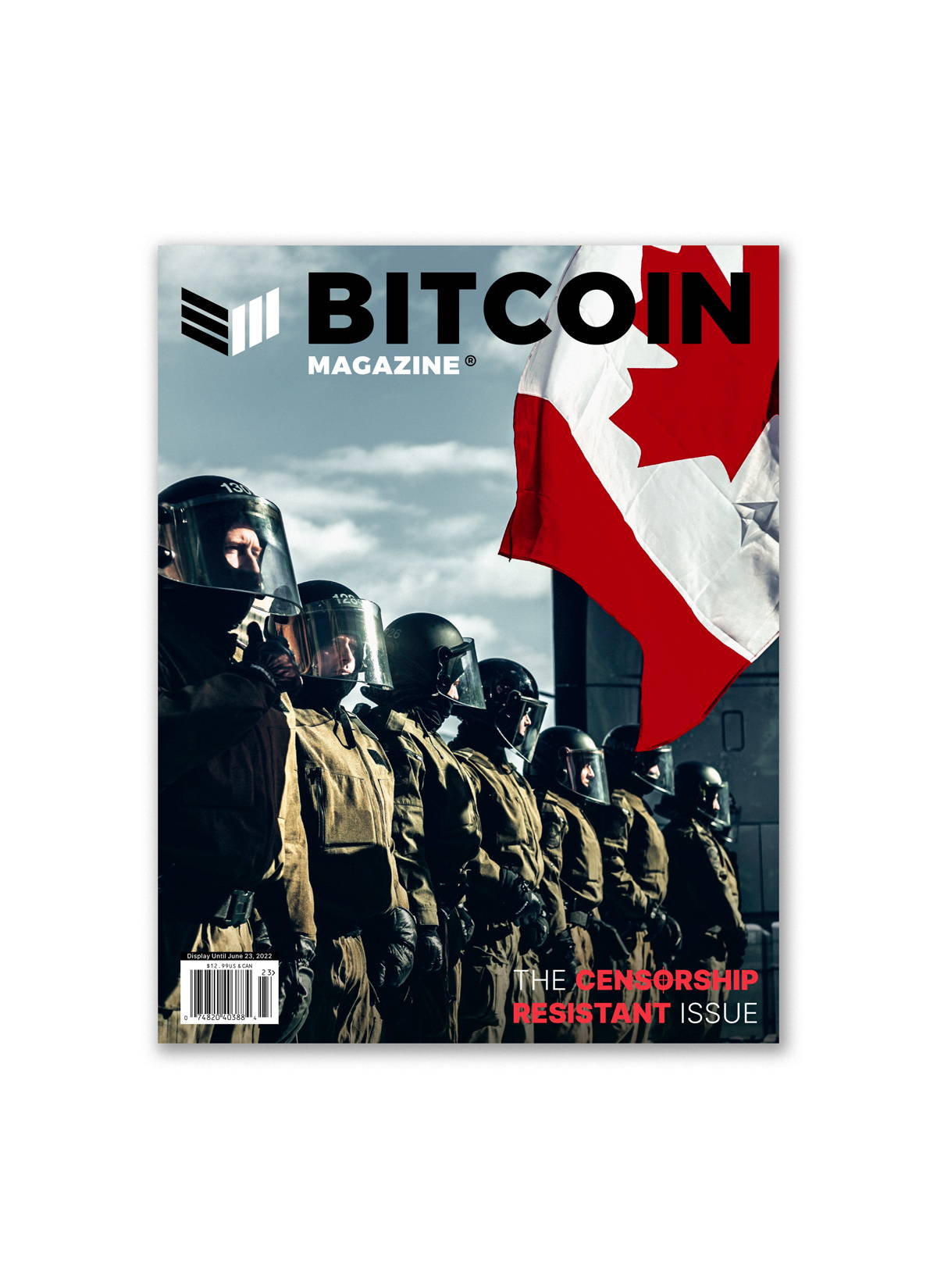 Bitcoin Magazine Issue 26
Bitcoin Magazine Issue 25
Bitcoin Magazine Issue 24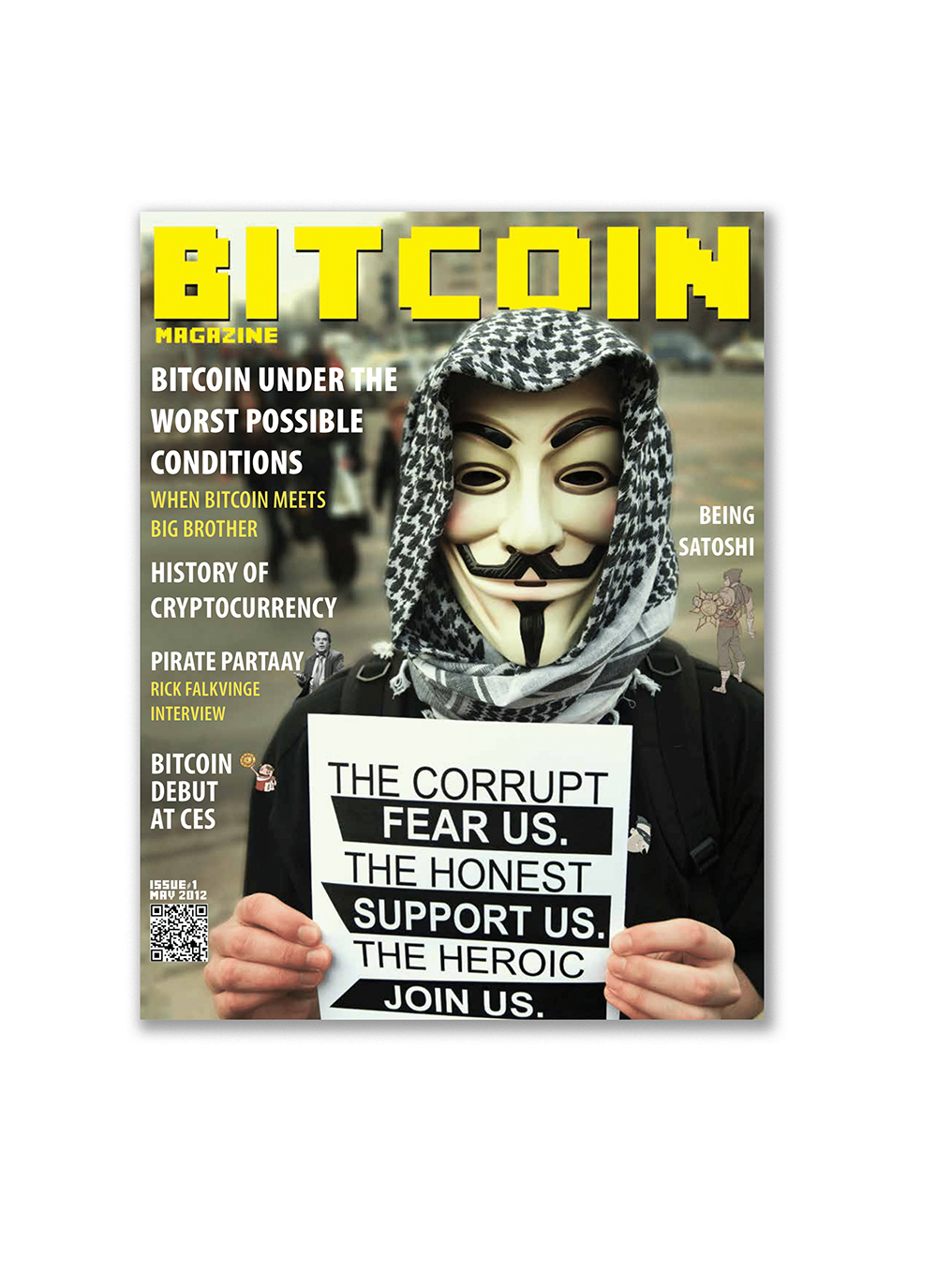 Bitcoin Magazine 10th Anniversary Edition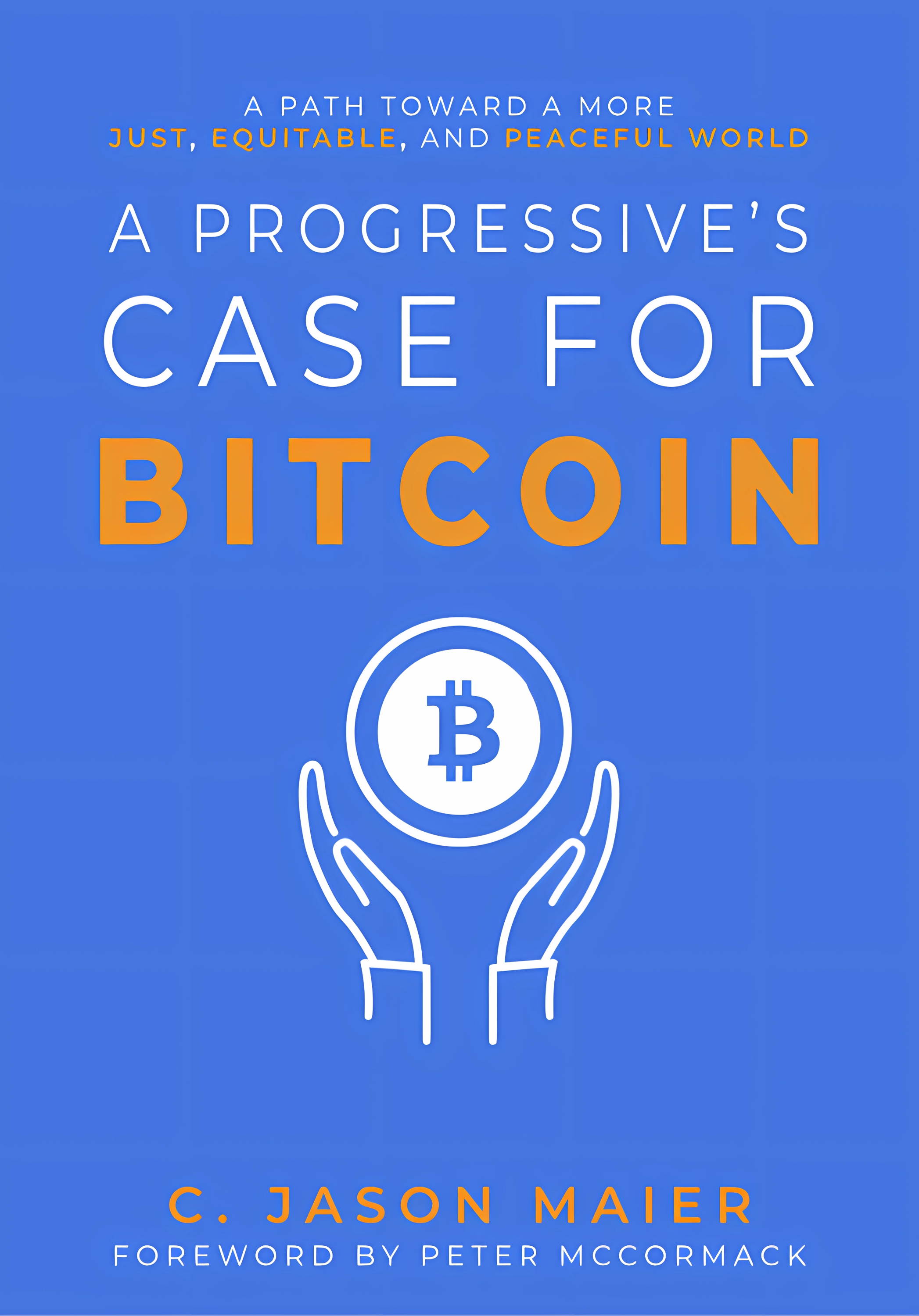 A Progressive's Case For Bitcoin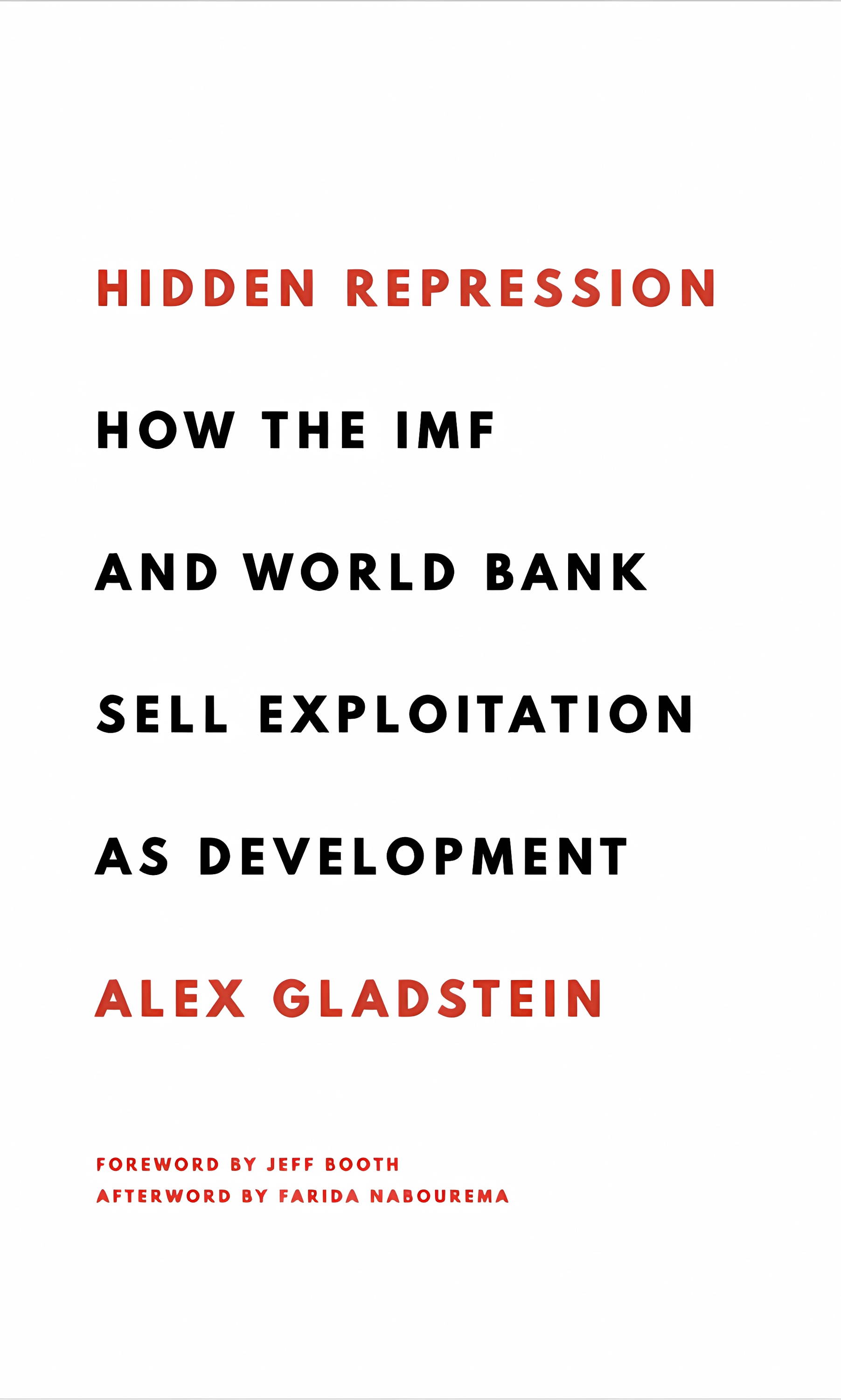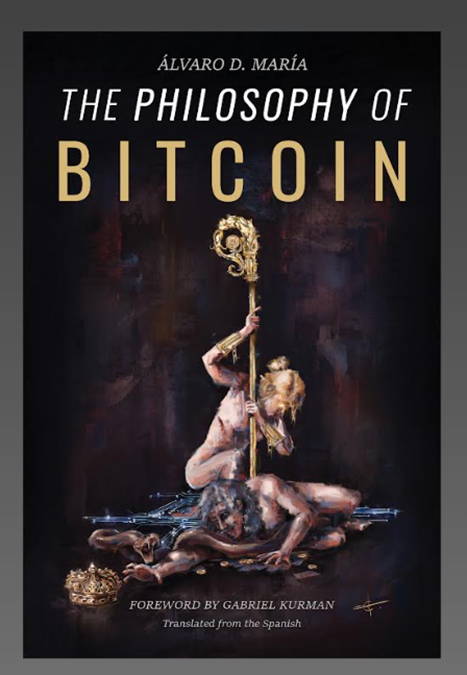 The Philosophy of Bitcoin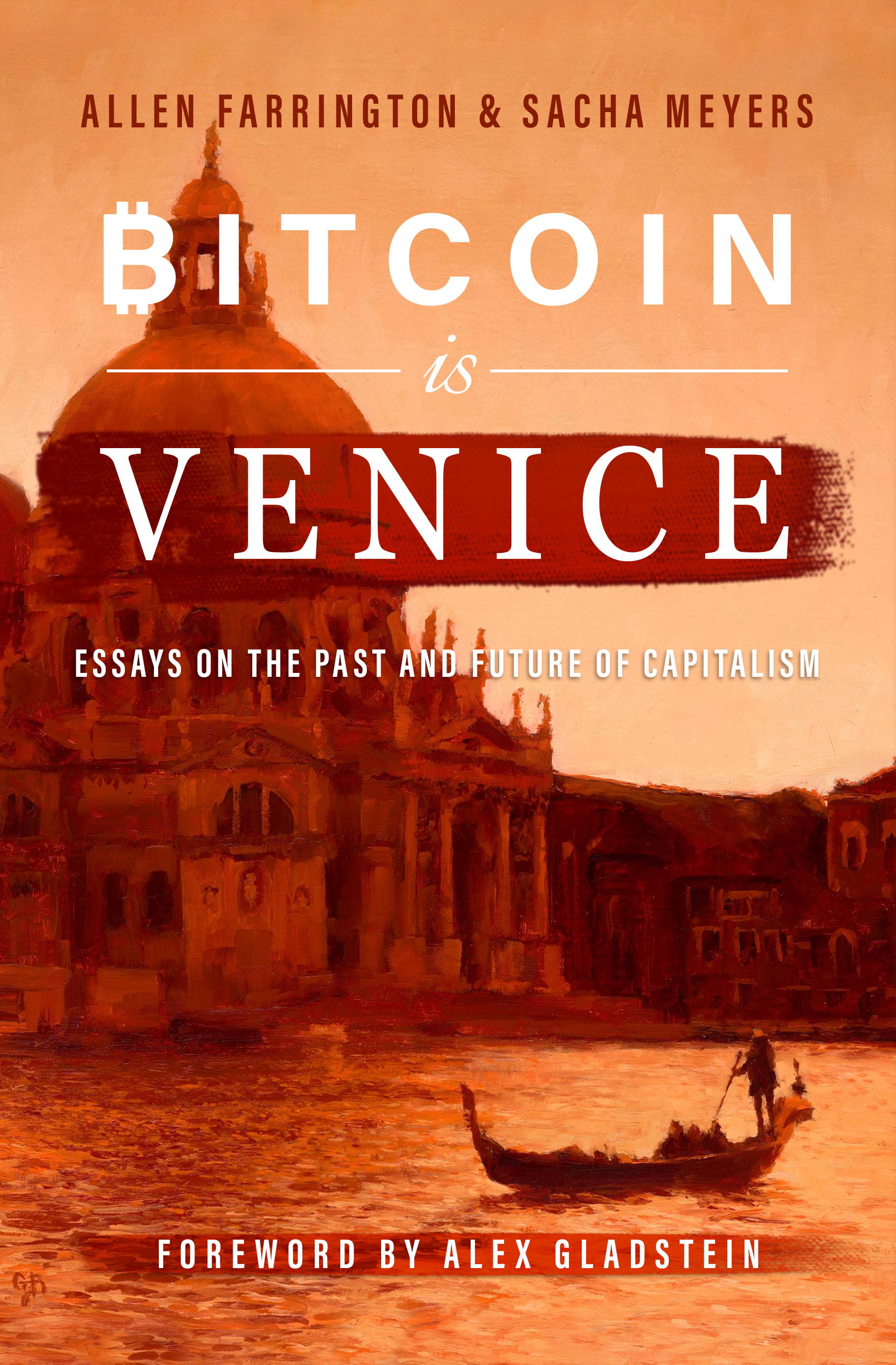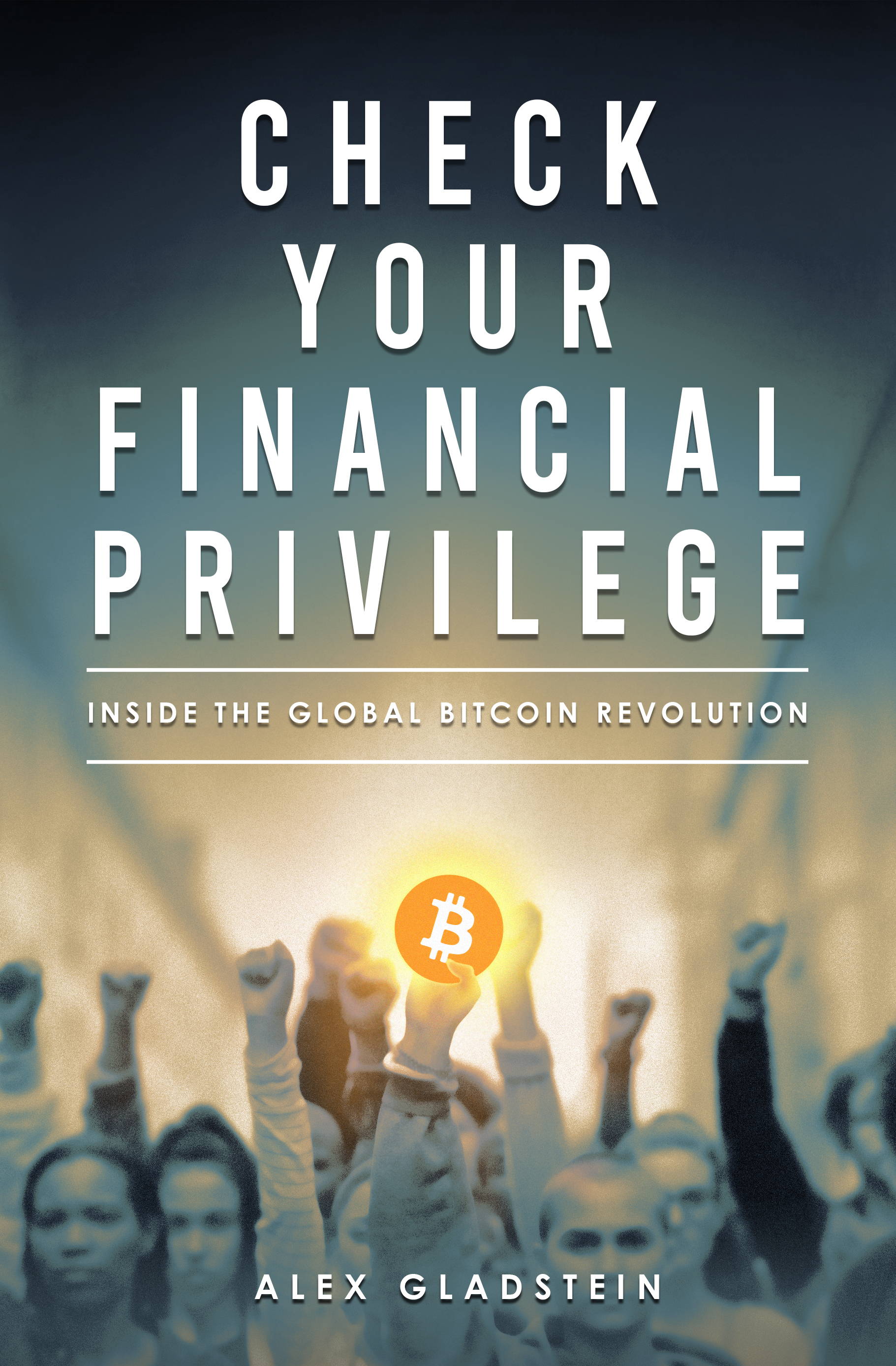 Check Your Financial Privilege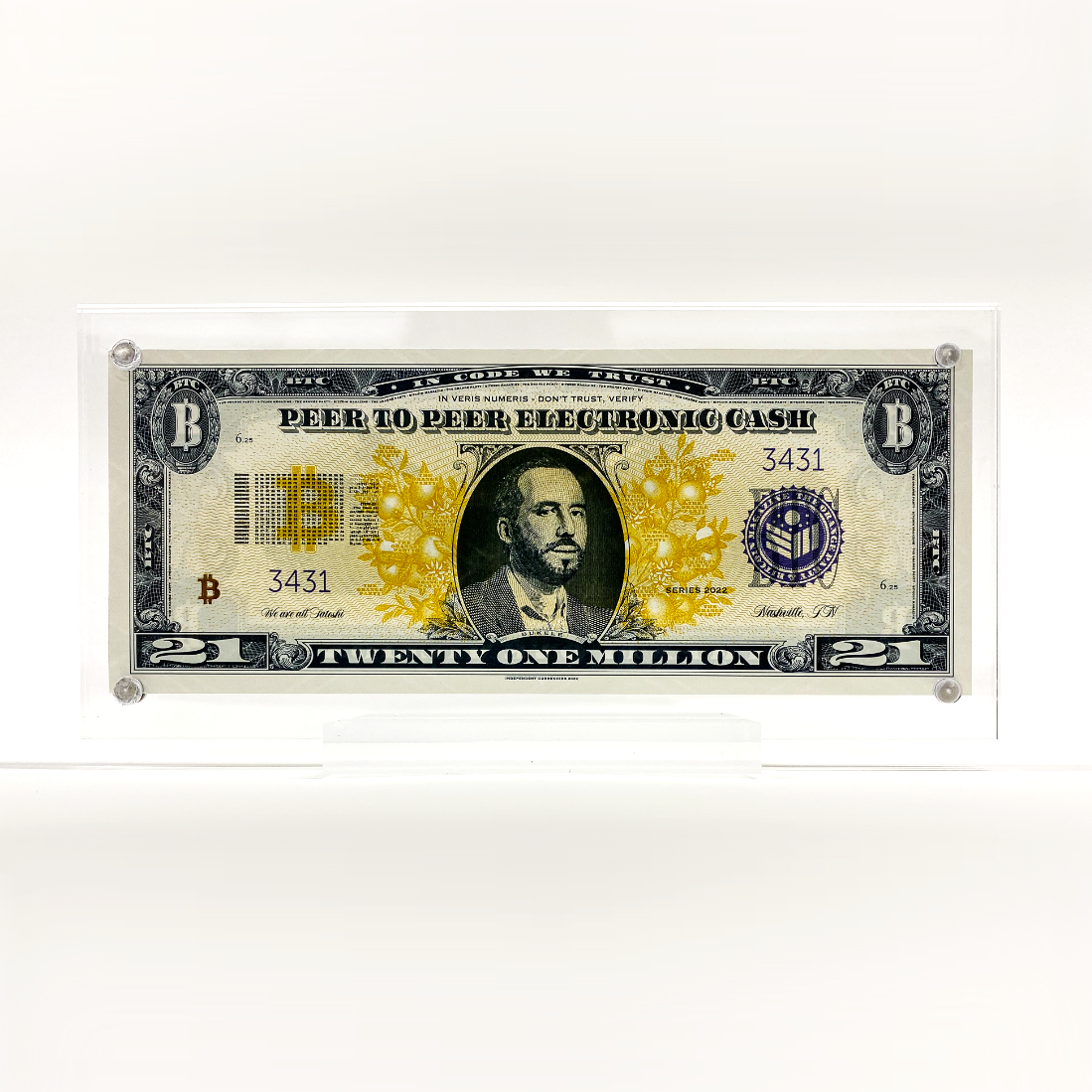 B23 "Bukele Buck" Single Note (Acrylic Display)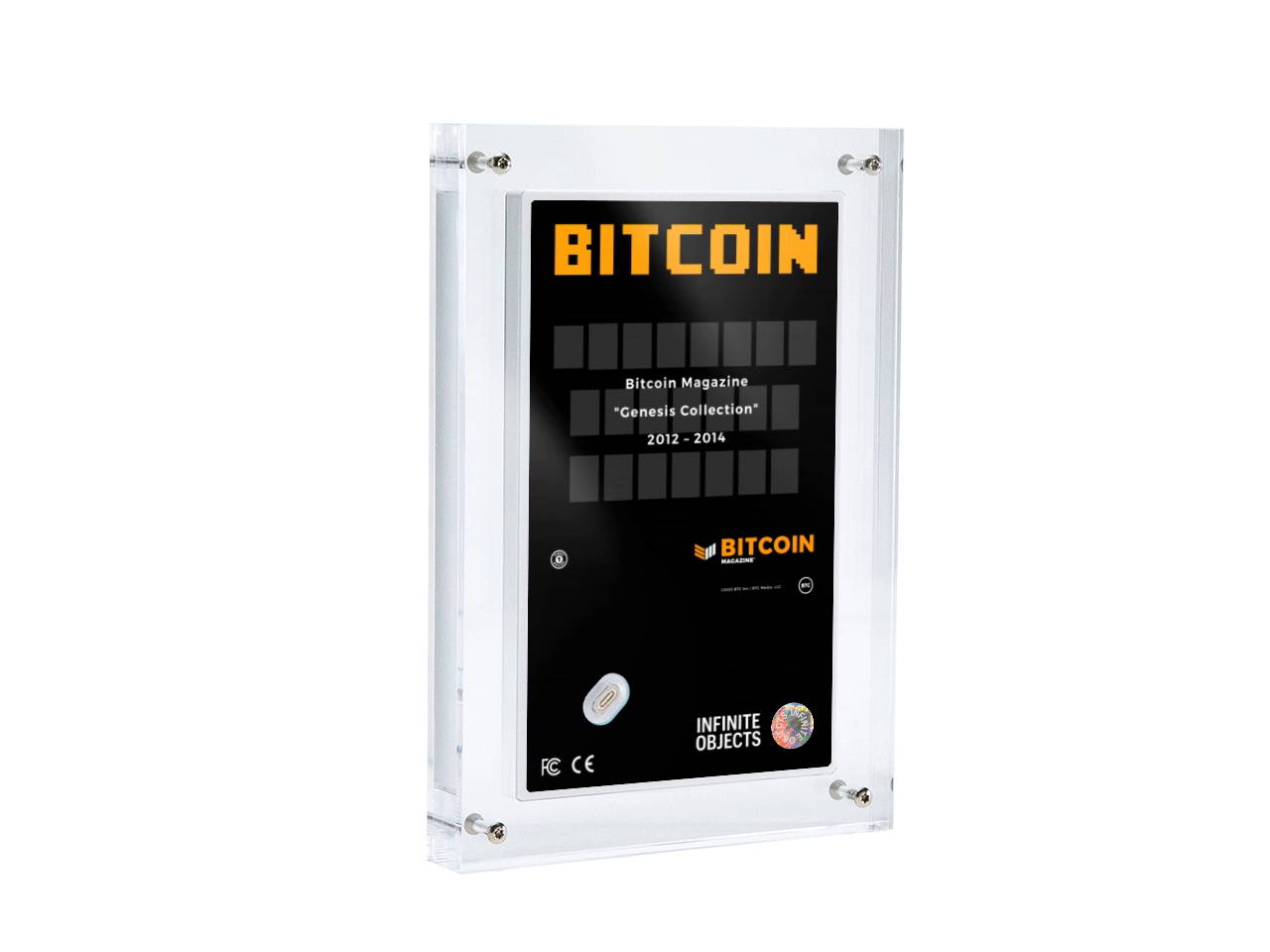 Infinite Objects Historic Cover Collection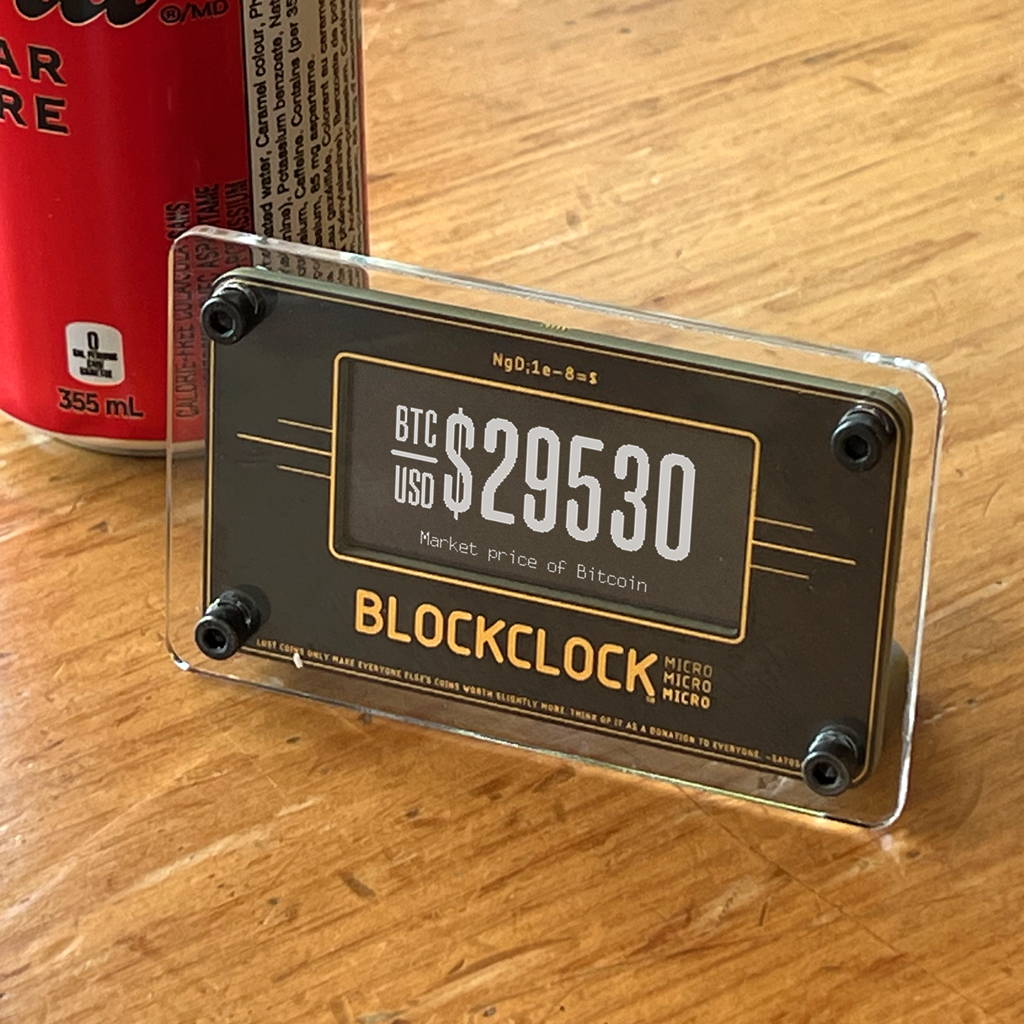 Coinkite BLOCKCLOCK Micro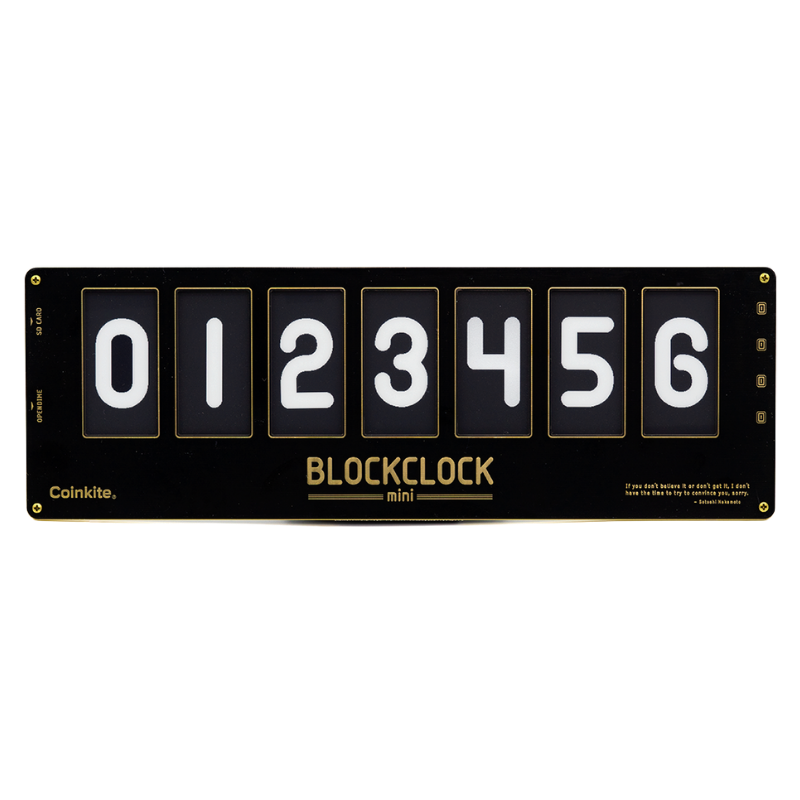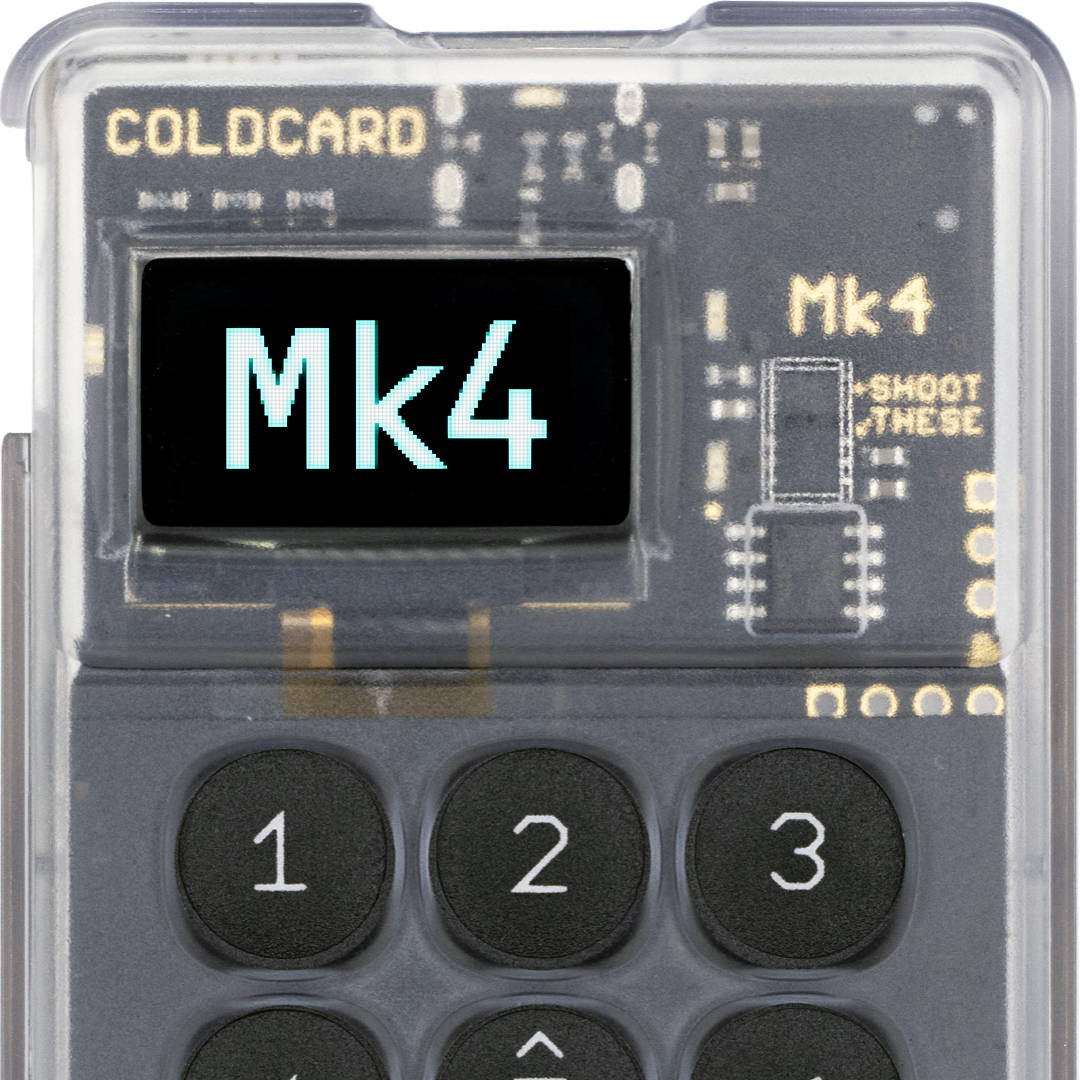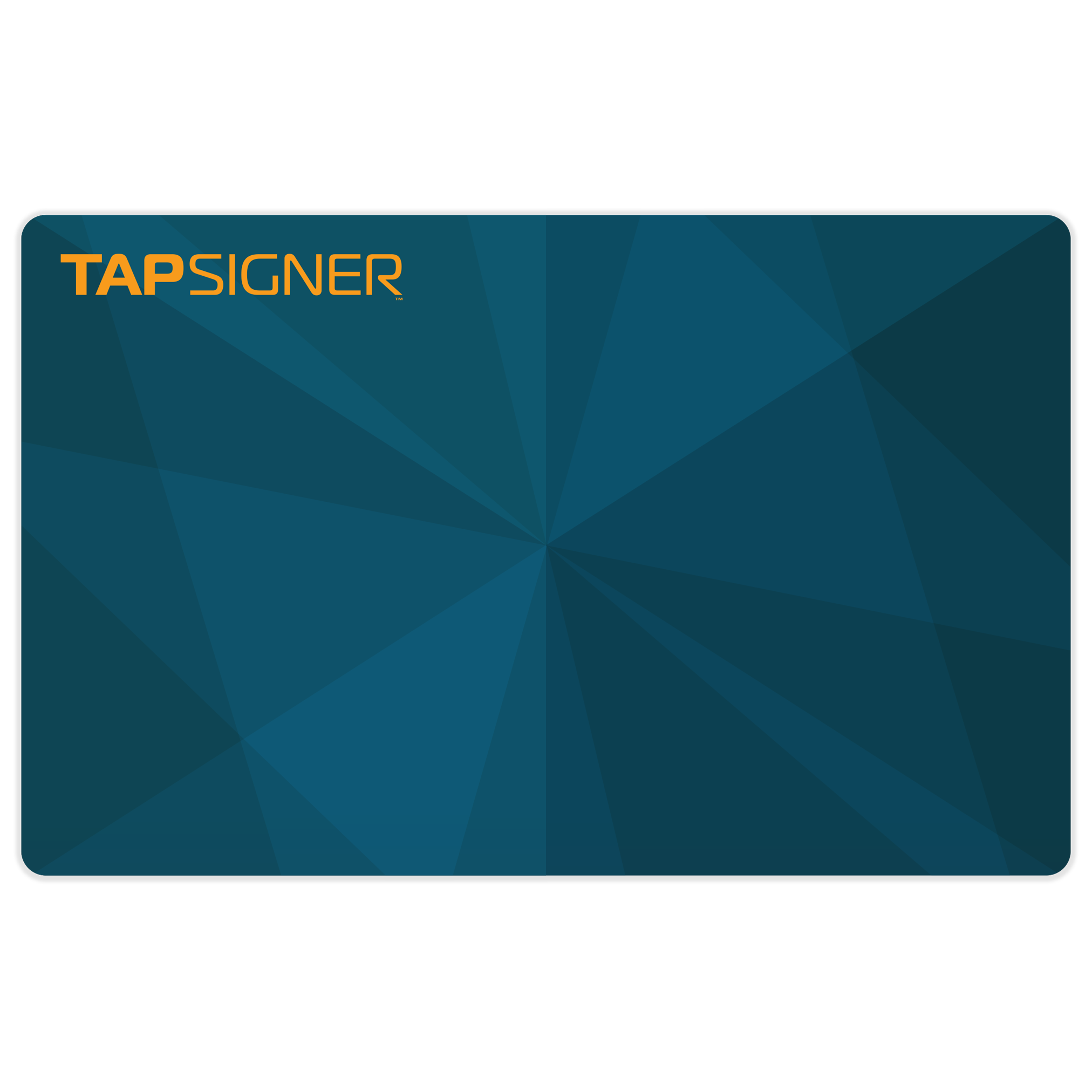 Coinkite Tapsigner Blue Edition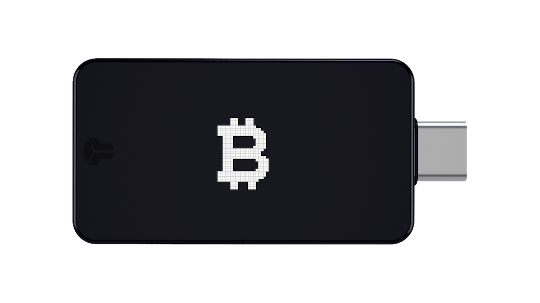 BitBox02 Bitcoin-only edition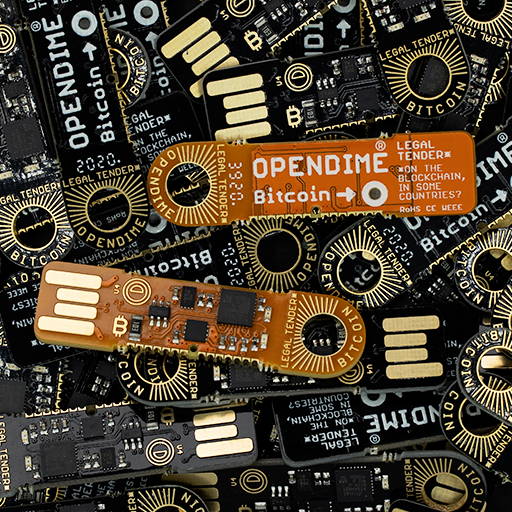 Coinkite OpenDime Orange (3-Pack)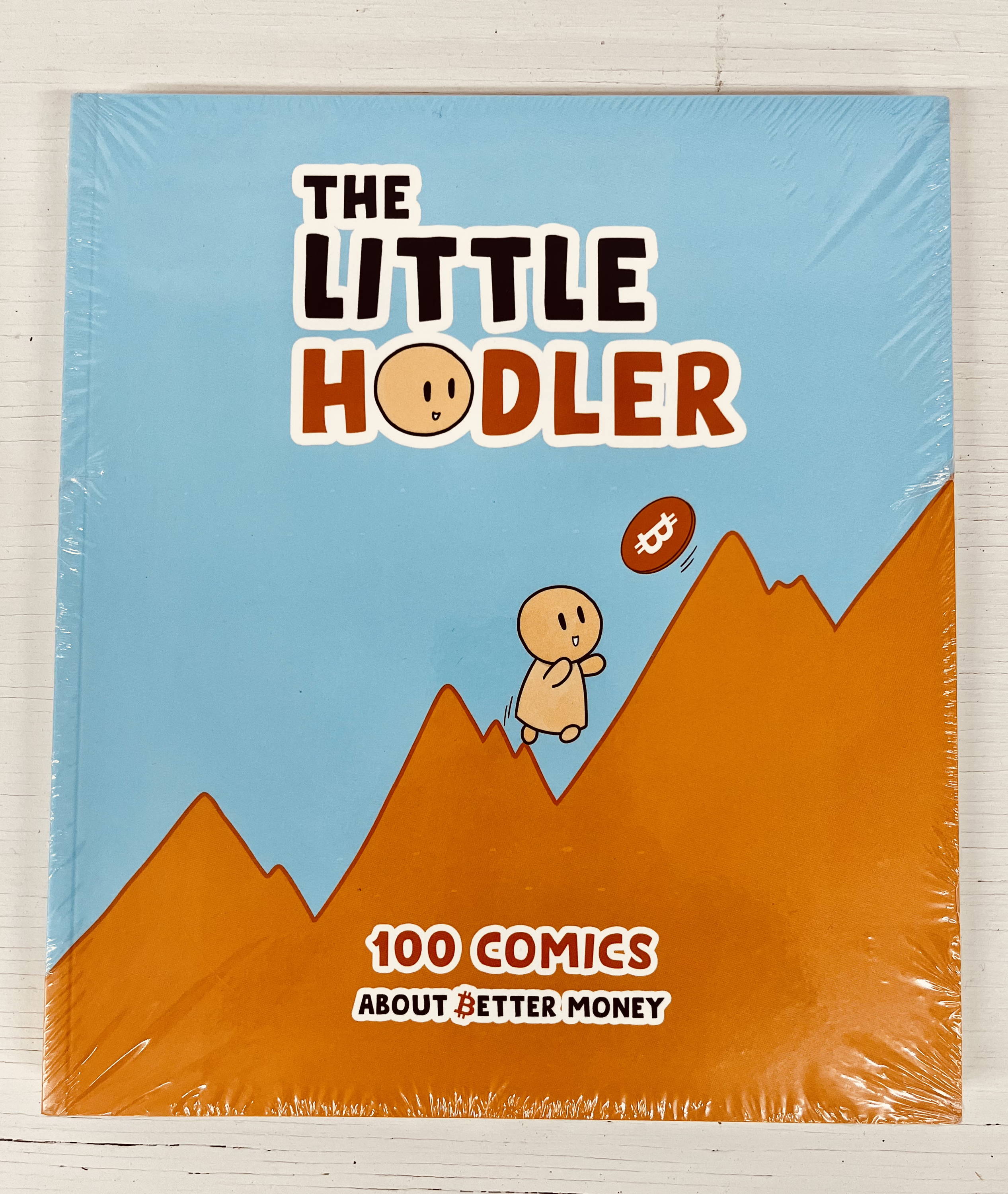 The Little Hodler Book - 100 Comics